Programs for Fall 2023
Sunday Evening Worship Experience
Sundays at 6:30 PM
Hendricks Chapel
We are a faith group that is growing and growing! Join us every Sunday at Hendricks Chapel at 6:30 PM for an inspiring Worship and the Word experience! Our community includes Methodists, Pentecostals, Non-Denominational and any other faith traditions, as all are welcome. Worship participants include students and our HBC chaplains.  
Courageous Conversations
TBD in the Chaplains' Suite
Office Hours with Pastor Jaime
Tuesdays after 10 AM; Please email or call Pastor Jaime to schedule an appointment
Office Hours with Elder Baker
Contact Elder Baker to schedule an appointment
For weekly messages of inspiration and ministry by Pastor Jaime, Elder Baker and HBC, follow us on Instagram at @hbcc_su.
Contact Elder Melvin Baker at msbaker@syr.edu to join the Daily Inspiration on the Life Network Group Chat, a GroupMe chat designed to offer spiritual inspiration and a platform to submit prayer requests in one's time of need.
About
A collaborative ministry with the traditionally African American churches of Syracuse.
The Historically Black Church ministry cordially invites you to share in a powerful contemporary worship experience that remains committed to genuinely connecting with every student without judgment.  Searching for something real?
Contact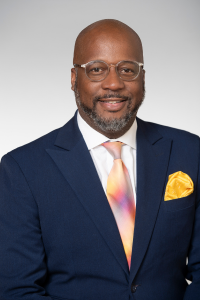 Pastor Daren C. Jaime
Chaplain
Advisor, Glorify God
Historically Black Church
dcjaime@syr.edu
512.992.8743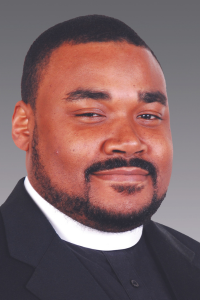 Elder Melvin Baker
Associate Chaplain
Advisor, Glorify God
Historically Black Church
msbaker@syr.edu
315.395.0466