For more information on our chaplaincies and faith communities, click HERE.
Chaplains are listed in alphabetical order:
Rabbi Ethan Bair
Chaplain
Advisor, Hillel Jewish Student Union
Hillel: The Foundation for Jewish Campus Life*
etbair@syr.edu
315.443.4853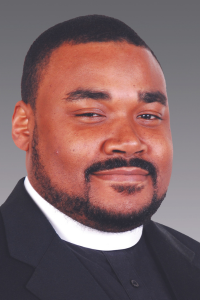 Elder Melvin Baker
Associate Chaplain
Advisor, Glorify God
Historically Black Church*
msbaker@syr.edu
315.395.0466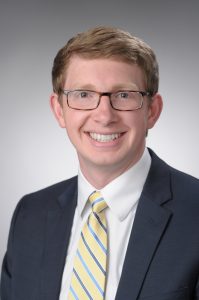 Rev. Devon Bartholomew
Chaplain
Advisor, Christian Outreach
Baptist Convention of New York*
dtbartho@syr.edu
716.983.7786
Rev. Rhonda Chester, MDIV, BCC
Chaplain
Upper New York Conference of The United Methodist Church*
racheste@syr.edu
314.312.7224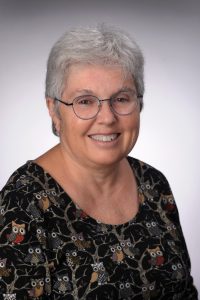 Sensei JoAnn Cooke
Chaplain
Advisor, Buddhist Meditation Association
Zen Center of Syracuse*
jmcooke@syr.edu
315.559.7013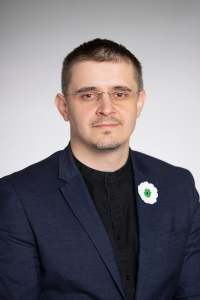 Imam Dzemal Crnkić
Assistant Chaplain
Muslim Student Life*
dcrnkic@syr.edu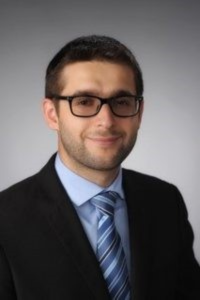 Imam Amir Durić
Chaplain
Advisor, Muslim Student Association
Muslim Student Life*
aduric@syr.edu
856.266.8625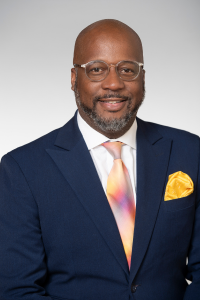 Pastor Daren C. Jaime
Chaplain
Advisor, Glorify God
Historically Black Church*
dcjaime@syr.edu
512.992.8743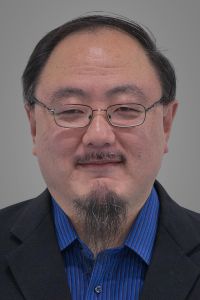 Rev. Jeff Kane
Interim Chaplain
Advisor, Campus Connect
Upstate New York Synod (Lutheran)*
jkane@syr.edu
518.522.9300
315.355.7900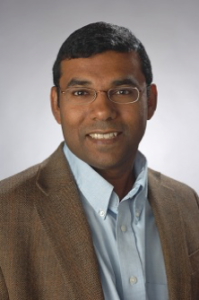 Jay Koshy
Chaplain
Advisor, Bridge
Evangelical Christian*
jekoshy@syr.edu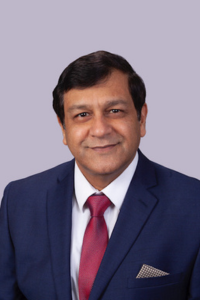 Sanjay Mathur
Chaplain
Advisor, Hindu Student Association
North American Hindu Chaplains*
smathu02@syr.edu
Rev. William Payne
Chaplain
Advisor, Fellowship of Christian Athletes*
wmpayne@syr.edu
315.664.2338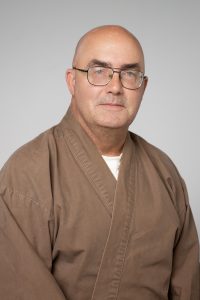 Rev. Dave Schubert
Assistant Chaplain
Zen Center of Syracuse*
dschub01@syr.edu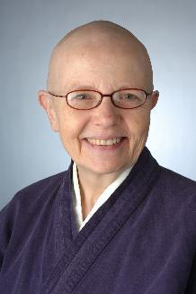 Sensei Jikyo Bonnie Shoultz
Assistant Chaplain
Zen Center of Syracuse*
bshoultz@syr.edu
315.492.6341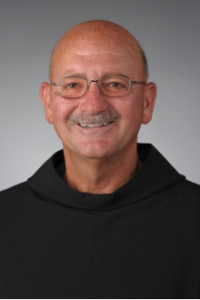 Fr. Gerry Waterman
Chaplain
Advisor, Catholic Association at Syracuse University
Roman Catholic Diocese of Syracuse*
fwaterma@syr.edu
315.443.2649
For more information on our chaplaincies and faith communities, click HERE.
*Denotes Sending Organization or Tradition

Syracuse University seeks to host chaplaincies that represent religious and spiritual expressions that contribute toward Hendricks Chapel's mission to "lead in service to the common good through religious, spiritual, moral and ethical life." In addition to their presence on campus, chaplains are also expected to meet the professional expectations within their particular Sending Organization (i.e., the external religious organization from which the chaplain comes). Chaplains serve at the pleasure of the Dean of Hendricks Chapel in collaboration with the respective Sending Organization. To qualify as a Chaplain at Hendricks Chapel of Syracuse University, one must be, among other things, appointed by, and be in good standing with, a Sending Organization with an established presence, appropriate resources, and transparent beliefs, traditions, and operations.