Programs for Summer 2022
Schedule
Monday 6:30 p.m. book discussion on Alan Watts' The Wisdom of Insecurity. To get the reading, email Ryan Bell at Rbell05@syr.edu. Held via Zoom.
Wednesday 5:30 p.m. meditation on Zoom
Thursday 12:30 p.m. meditation in Small Chapel
To join our Discord, email Ryan Bell Rbell05@syr.edu.
Follow us on Instagram: BMA_su
Mindfulness Training Program
The certificate program will continue beginning Sept. 13. The program helps students gain a deeper understanding of and connection with meditation. Anyone interested in applying or learning more should contact JoAnn Cooke at jmcooke@syr.edu as soon as possible. Rolling applications for level I and level II are being accepted at this time.
About
The Buddhist Chaplaincy is sponsored by the Zen Center of Syracuse and Zen Studies Society.
On-campus weekly meditation, including additional sittings and classes offered during the academic year. For information, contact Chaplain JoAnn Cooke or sign up for their weekly emails!
Chaplain Cooke is also a spiritual advisor to Quaker and Atheist students. Contact her to learn more or for support.
Contact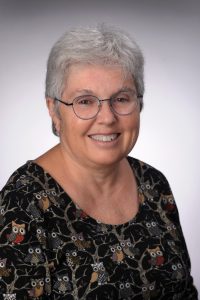 JoAnn Cooke, Chaplain
315.559.7013
jmcooke@syr.edu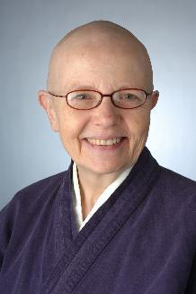 Jikyo Bonnie Shoultz, Chaplain
315.492.6341; Call for an appointment
bshoultz@syr.edu
Zen Center of Syracuse
266 W. Seneca Tnpk., Syracuse, NY 13207
315.492.9773