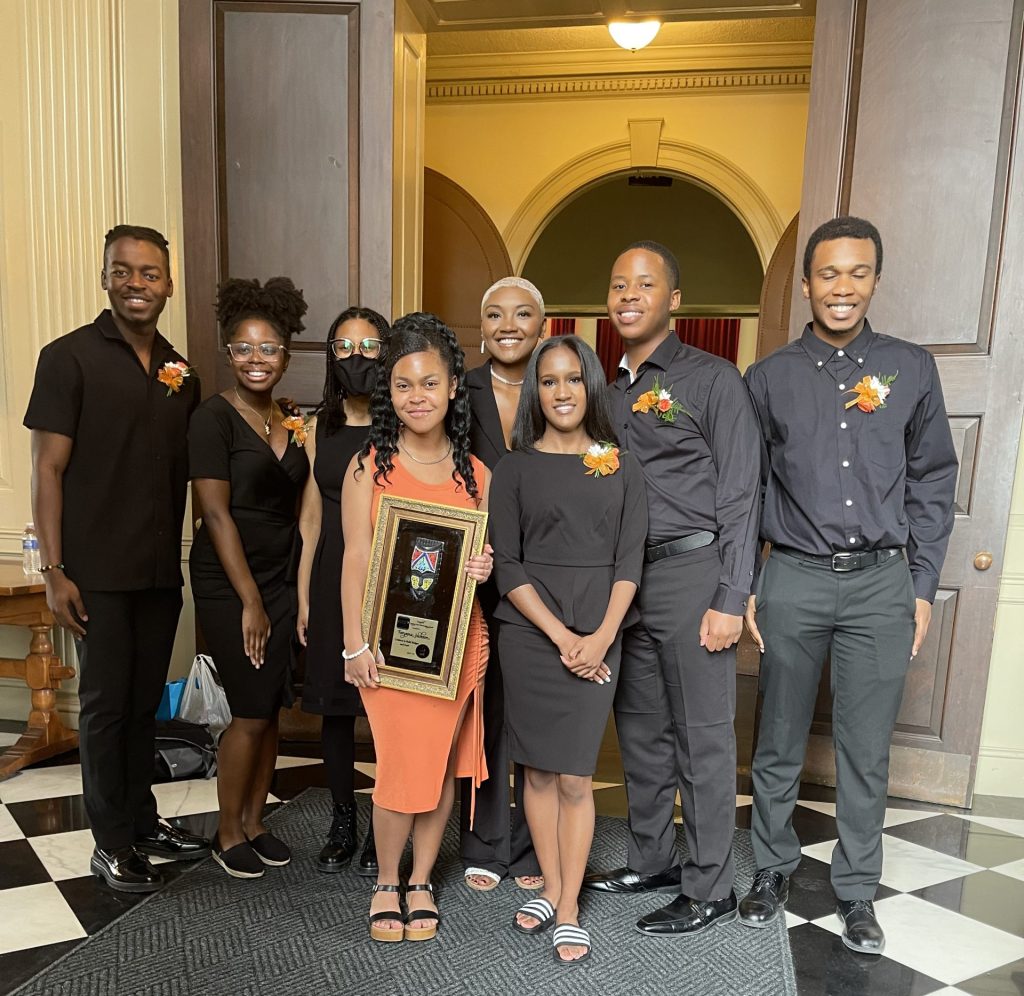 Open Rehearsals
Wednesdays at 6 PM
Join Us!
Would you like to join the choir?!  Please join us for an Open Rehearsal on any Wednesday at 6 PM. You can sit and watch, join in if you'd like, and meet the director, Gabrielle Pinkney '24. 
Upcoming Events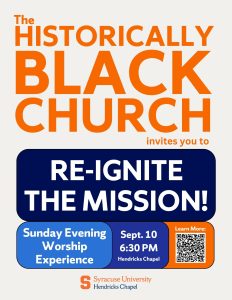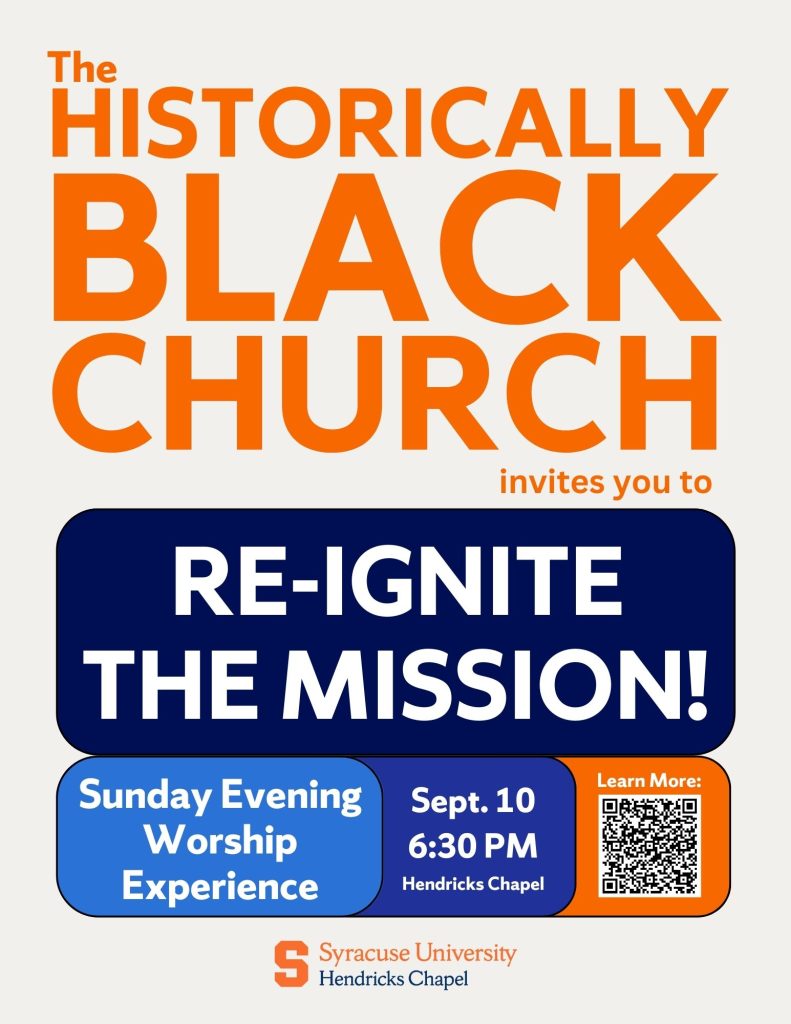 Sept. 10 at 6:30 PM
Historically Black Church Opening Service
Hendricks Chapel
Sept. 24 at 9 AM
Delta Sigma Theta Anniversary Event
Hendricks Chapel
Oct. 15 at 11:30 AM
Community Church Performance
Location TBD
Nov. 4  at 7 PM
Family Weekend Concert
Hendricks Chapel
Follow the Black Celestial Choral Ensemble on Instagram @bcceatsu.
To learn more, contact thebcce@gmail.com.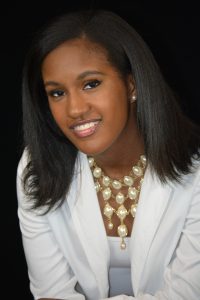 Gabrielle Pinkney '24
Director, Black Celestial Choral Ensemble
gpinkney@syr.edu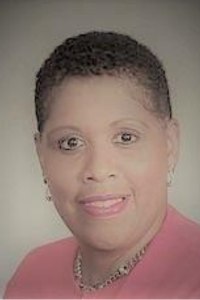 Marsha C. Senior
Advisor, Black Celestial Choral Ensemble
msenior@syr.edu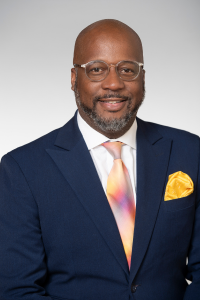 Pastor Daren C. Jaime
Advisor, Black Celestial Choral Ensemble
dcjaime@syr.edu
History
Founded in 1977 by Rev. Dr. Seretta C. McKnight to provide a spiritual home for Black students at Syracuse University, the BCCE ministers through Gospel music that fosters and supports academic excellence at a university welcoming to all. Supported by The Alumni Group (TAG) of the BCCE, the choir has performed at numerous venues throughout North America.