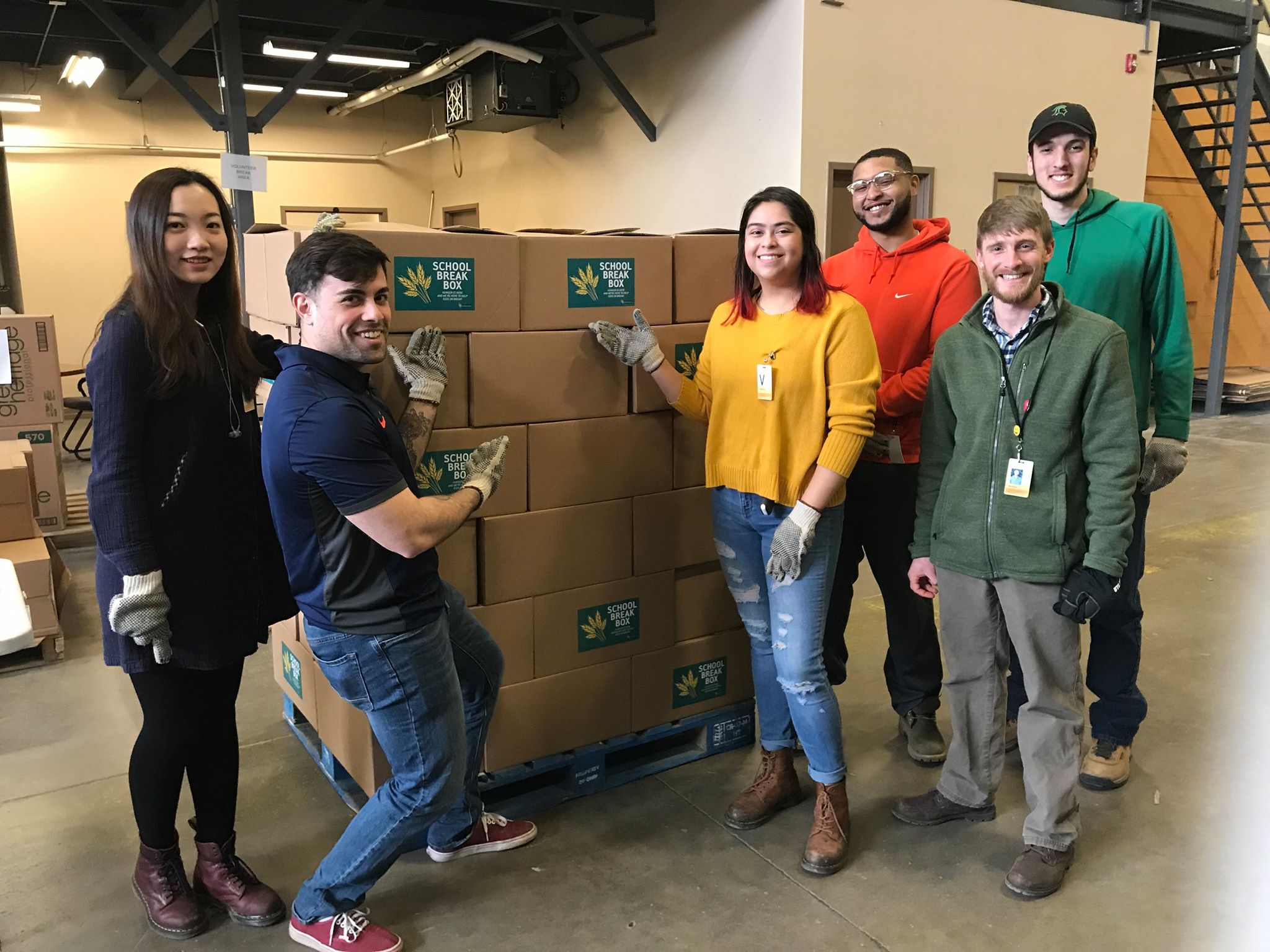 The Office of Engagement Programs offers a variety of volunteer service programs to help make a difference in Syracuse neighborhoods.
It fosters a commitment to service in order to promote a more caring, just and democratic society. The office is nonsectarian and, in the spirit of Hendricks Chapel, welcomes the involvement of all people.
Operating within a social justice context, the Office of Engagement Programs seeks to develop initiatives that deepen connections among individuals, impart knowledge and enhance leadership skills of participants.
To get involved in any of our programs, email engagesu@syr.edu or call 315.443.1254.
Our History
In 1990-91, Students Offering Service was created at Hendricks Chapel and was originally led by a graduate assistant. Francis Parks served as the first director of Students Offering Service and African American Programs.
Students Offering Service was credited for countless student volunteer hours both on campus and in the community. The office created programs and activities that enhanced awareness of the values of diversity, concentrated on engaged volunteerism, as well as the need to respond to deeply felt concerns that affected the University and society as a whole.
Students Offering Service participated in group projects, including building houses for Habitat for Humanity, walking in the Crop Walk to raise awareness and money for local or global hunger, and assisting families at the local Ronald McDonald House.
In 2005, Students Offering Service transformed into the Office of Engagement Programs.