"Music and Message" is the popular weekly series from Hendricks Chapel that features musical performances and spoken reflection from diverse religious and spiritual perspectives. These gatherings seek to nurture the soul and ignite the spirit, and we invite all students, faculty, staff, and community members for another season of inspiration.
Sundays at 4 p.m.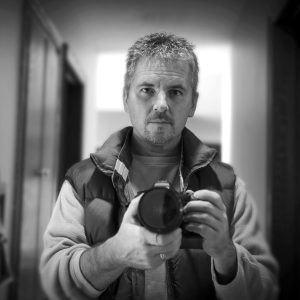 October 9: Photographer and Storyteller John Noltner Speaks and The Hendricks Chapel Choir Performs
John Noltner, a gifted storyteller, has worked on four continents, gathering stories of human courage, grace, and resilience. He has produced projects for national magazines, Fortune 500 companies, and non-profit organizations. His art installation, A Peace of My Mind, reflects his belief that art and storytelling can help individuals, organizations and communities articulate their deepest values and encourage action toward building social capital and community connections. The Hendricks Chapel Choir rounds out the program with anthems by Undine Smith Moore and Louis Lewandowski and University Organist Anne Laver will share a new work by B. E. Boykin.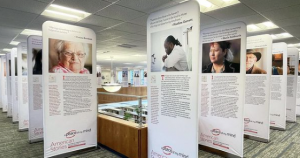 October 16: Remembrance
Members of the 2022 class of Syracuse University Remembrance Scholars will offer reflections commemorating the students lost in the deadly attack on Pan Am Flight 103 in 1988. This event will be followed by a candlelight vigil on the steps of Hendricks Chapel to formally launch Remembrance Week. 
October 23: Music of Olivier Messiaen — Malmgren Concert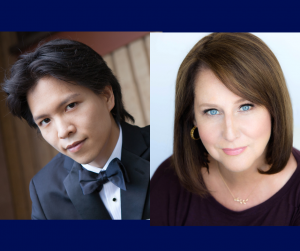 Soprano Kathleen Roland-Silversteen and pianist Dan Sato explore the intersection of spirituality and music in the works of French composer Olivier Messiaen (1908-1992). The program includes selections from Vingts Regards sur l'Enfant Jésus (1944) for solo piano, and selections from Harawi: Chant d'amour et de mort (1945) for soprano and piano.
October 30
Students from the Setnor School of Music's Jazz and Commercial Music program share popular song covers and original tunes and the Hendricks Chapel Choir performs David Hurd's anthem, "I was glad," for choir and organ.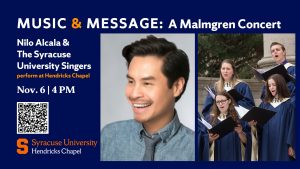 November 6: New Choral Works  — Malmgren Concert
The Syracuse University Singers perform a program of new choral music, including selected composers from around the country as part of the final concert of the regional conference for the Society for Composers, Inc. Themes include love, loss, and uncertainty. The second half of the program features music by distinguished composer and Syracuse alumnus, Nilo Alcala, whose music has been described as "extraordinary," "exuberant," and "hypnotic." Nilo will give a pre-concert talk about his works at 3:15 p.m.
November 13: Setnor Choirs in Concert
Setnor Sonority and Crouse Chorale present a fall choral concert featuring music by Dale Trumbore, Elaine Hagenberg, Veljo Tormis, Ivette Herryman, Kyle Pederson, Felix Mendelssohn, Eric Whitacre, Brandon Waddles, and Reginal Wright.
All are welcome to join us in Hendricks Chapel! Or experience this program online via the Hendricks Chapel YouTube channel. All programs will be streamed live and will be available on the channel for later viewing.
Parking
Parking available in Quad Lot and Irving Garage. Visit parking.syr.edu for more information.
Accessibility
Communication Access Real-time Translation (CART) and captioning will be provided. For more information or to request accommodations, contact Hendricks Chapel at 315.443.2901 or chapel@syr.edu.
Past Programs
Recordings of Past Programs can be found on the Hendricks Chapel Facebook page.
---
Presented with support from the Malmgren Fund and the Hendricks Chapel Dean's Discretionary Fund.