Programs for Spring 2023
NEW GROUP!
Bridge
Bridge is a Christian ministry that forms friendships through lunches and conversation.

Bible Study and Dinner
Wednesdays
6:30pm to 8pm
Noble Room at Hendricks Chapel
Friendship Lunches
Thursdays
12pm to 1:30pm
Noble Room at Hendricks Chapel
Enjoy a free lunch and conversation.
About
Nondenominational, Multicultural/Multinational Christ-centered, Biblical Christian Services and Fellowship
Though we have a focus on international students regardless of their faith, we welcome and have many non-international students join us as well.
"The love of Christ moves us to serve others in love."
Contact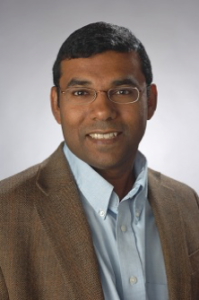 Jay Koshy
Evangelical Christian Chaplain
jekoshy@syr.edu
Susi Koshy
jekoshy@syr.edu
Suresh Thiagarajan
315.445.1614
psalm421@gmail.com
David and Lorrie McKeon
315.476.7978
dave.lorrie.mckeon@gmail.com