With an ecumenical focus, the United Methodist Ecumenical ministry provides spiritual care and support to all members of the campus community. Over the years, UME has provided a ministry of presence to the campus community.

Persons who identify with the following churches will find support through the UME ministry:

American Baptist
Presbyterian Church, USA
United Church of Christ
United Methodist Church

Chaplain Rhonda Chester, a Board Certified Chaplain and United Methodist Licensed local pastor, has served as the campus chaplain since 2016. She brings a professional presence to the ministry with a specialization in raising awareness around matters of faith and spirituality, grief, loss, and mental health.
Through the following offerings, one can seek out the UME ministry for help and support:
Honoring Life and Loss grief awareness sessions (offered twice per year)
Psycho-spiritual & theological issues in film
One-on-one grief counseling sessions
Chaplain Rhonda is available by appointment.
Please connect via email racheste@syr.edu
or via text message: 314.312.7224
Available Hours:
Sundays 5:30 p.m.-9:30 p.m.
Tuesdays 5:30 p.m.-9:30 p.m.
Thursdays 5:30 p.m.-9:30 p.m.
Contact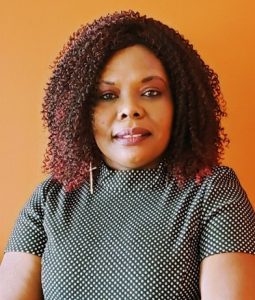 Rev. Rhonda Chester, MDIV, BCC
Chaplain
Upper New York Conference of The United Methodist Church
racheste@syr.edu
314.312.7224