Programming
Meditation Schedule
Meditation sessions have ended for the summer. Visit this page in early September for the Fall 2021 schedule!
Mindfulness Training Program
The multi-tier program starts on Feb. 14 with a five week 'level one' training module, offering participants a certificate upon completion. Participants have the option to continue with three additional levels to deepen their understanding of meditation practices. All are welcome to sign up by emailing Chaplain Cooke at jmcooke@syr.edu.
About
The Buddhist Chaplaincy is sponsored by the Zen Center of Syracuse and Zen Studies Society.
On-campus weekly meditation, including additional sittings and classes offered during the academic year. For information, contact Chaplain JoAnn Cooke.
Contact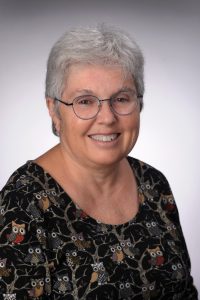 JoAnn Cooke, Chaplain
315.559.7013
jmcooke@syr.edu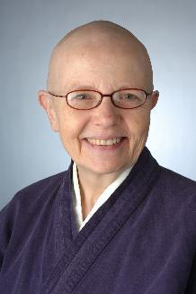 Jikyo Bonnie Shoultz, Chaplain
315.492.6341; Call for an appointment
bshoultz@syr.edu
Zen Center of Syracuse
266 W. Seneca Tnpk., Syracuse, NY 13207
315.492.9773