Programs for Summer 2021
Campus Church

Mondays at 6 p.m. on the Shaw Quad
Email Anthony at arosa03@syr.edu if you're planning to attend.
About
We exist to empower students to be the church wherever they go. Empowered Christians do the work of loving God, serving others, and sharing Christ's good news. We equip students to live out these imperatives through discipleship, fellowship, mission, & study. Worship & serve with us!
Our service opportunities are led by Christian Outreach, providing community service opportunities, Bible studies, workshops and Alternative Spring Break trips. For more information, visit www.christianoutreachsyr.org.
Contact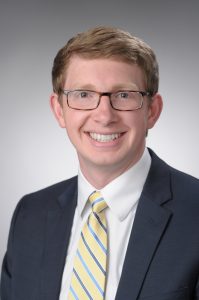 Devon Bartholomew, Baptist Chaplain
716.983.7786 (Cell)
dtbartho@syr.edu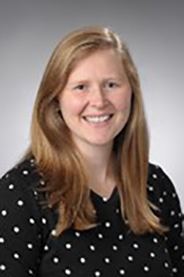 Kate Bartholomew, Baptist Campus Minister
kawolcot@syr.edu
Devon & Kate are available to meet with students via:
By appointment
By phone or email
Follow us on Instagram @bcmatsu